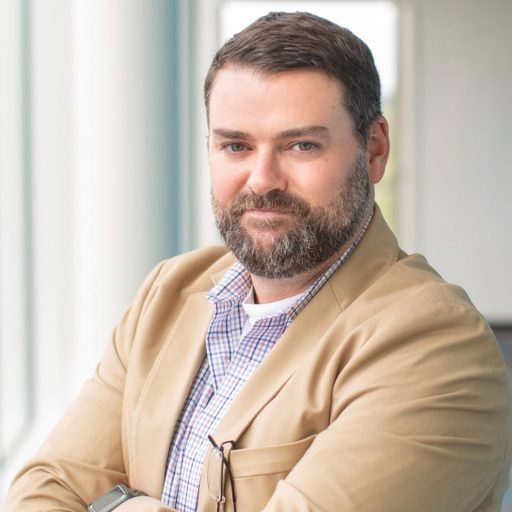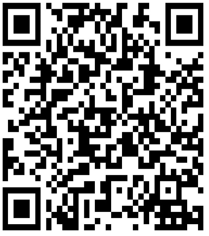 test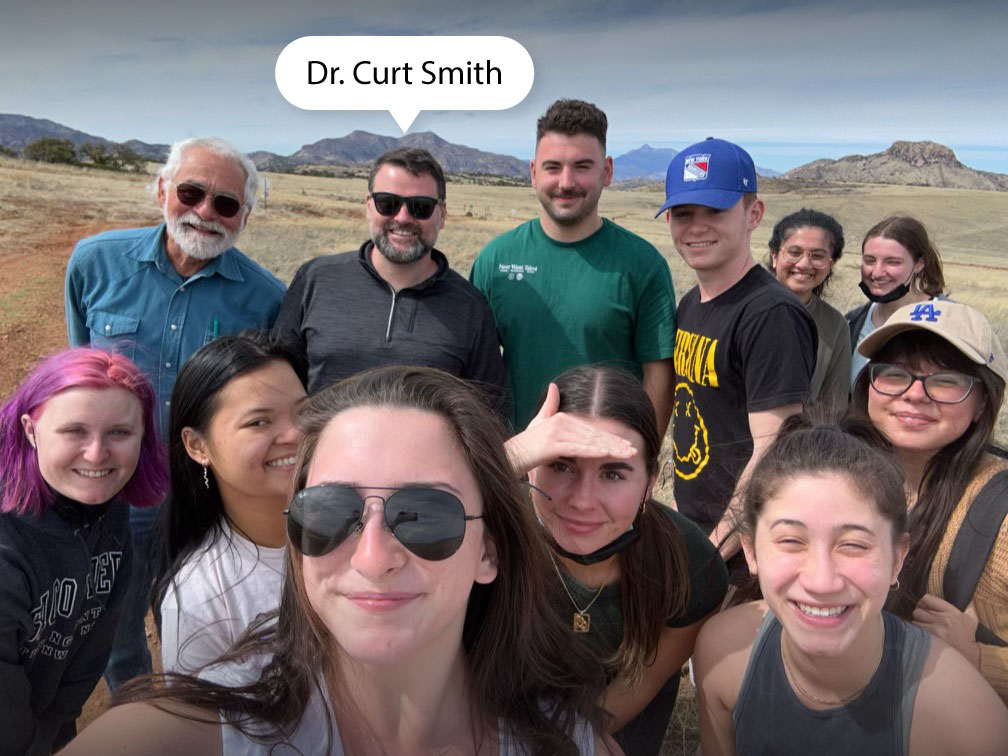 Book
Curtis Smith. (2022). Homelessness and Housing Advocacy: The Role of Red-Tape Warriors. New York City, NY: Routledge.
Peer-Reviewed Articles
Smith, Curtis, Ernesto Castañeda. (2022) "Conducting Research with Marginalized Populations: Methodological, Ethical, and IRB Considerations." Journal of Applied Social Sciences, 19367244221141326.
Smith, Curtis, Ernesto Castañeda. (2020) "Sick Enough? Mental Illness and Service Eligibility for Homeless Individuals at the Border." Social Sciences, 9(8), 145.
Smith, Curtis, & Castañeda-Tinoco, Ernesto. (2019). "Improving Homeless Point-in-Time counts: Uncovering the Marginally Housed." Social Currents, 6(2), 91-104.
Smith, Curtis, & Anderson, Leon. (2018). "Fitting Stories: Outreach Worker Strategies for Housing Homeless Clients." Journal of Contemporary Ethnography, 47(5), 535-550.
Roark, Jenifer, Lucero, Jenifer, Smith, Curtis, & Parker, David (2017). "Social Service Workers' Knowledge of and Attitudes Toward Fair Housing Laws." Journal of Social Service Research, 43(2), 223-235.
Siordia, Carlos, Smith, Curtis, & Castañeda-Tinoco, Ernesto. (2014). "A Geographically-Aware Multilevel Analysis on the Association Between Atmospheric Temperature and the Emergency and Transitional Shelter Population". Human Geographies–Journal of Studies & Research in Human
Geography, 8(2) 5-16.
Castañeda-Tinoco, Ernesto, Klassen, Jonathan D., & Smith, Curtis (2014). "Hispanic and Non-Hispanic Homeless Populations in El Paso, Texas." Hispanic Journal of Behavioral Sciences, 36(4), 488-505.
Mata, Hollie, Flores, M., Castañeda-Tinoco, Ernesto, Medina-Jerez, W., Lachica, J., Smith, Curtis, & Olvera, Hector. (2013). "Health, Hope, and Human Development: Building Capacity in Public Housing Communities on the US-Mexico Border." Journal of health care for the poor and underserved, 24(4),
1432-1439.
Smith, Curtis, Castañeda-Tinoco, Ernesto, & Heyman, Josiah (2012). "The Homeless and Occupy El Paso: Creating Community among the 99%." Social Movement Studies, 11(3-4), 356-366.​
*Reprinted in Jenny Pickerill, John Krinsky, Graeme Hayes, Kevin Gillan, and Brian Doherty. 2014.
Occupy! A Global Movement. Routledge: Oxford, UK.
Book Chapter
Smith, Curtis, & Anderson, Leon. (2019). Unearthing Aggressive Advocacy. In Ethnography Uncensored:
Researchers Reflect on the Challenges of Reaching Hidden Populations, Edited by Miriam Boeri and
Rashi Shukla. University of California Press. 65.
Recent Media in 2020
2020. Smith, Curtis and Ernesto Castañeda."How to Support People Who Are Experiencing Homelessness." Scholar Strategy Network. Harvard University: Cambridge, MA.
2020. Smith, Curtis, Carina Cione, Deziree Jackson, and Ernesto Castañeda. "Speaking about Health Disparities: A Teachable Moment about Structural Racism" Medium.
Committee Work
2023 to Present. Founder and Director of the Poverty and Immigration Lab.
2021 to Present. Student Advisor in the Sociology Department at Bentley University.
2021 to Present. Faculty Member of the Immigration Lab at American University.
2018-2022. Coordinated Community Response Team (for sexual violence victims).
2020-Present. Racial Justice Task Force Team.
2014-2021. Board Member at the Association for Applied and Clinical Sociology and chaired the
Client Problem Solving Competition for students.